Why PCsByte.net?
Built our first website in 2000
Trained in technology – Security, Servers, Internet, Networking, Software, Hardware
Well versed in all things website – image optimization, SEO, WordPress, ecommerce
Small business owner passionate about partnering to increase your success
LinkedIn Profinder
---
---
We Work Remotely!
Wherever you are, we can be.
Virtually Connect with video conferencing
Gallery of Sites
Check out a few of the sites we've designed for our clients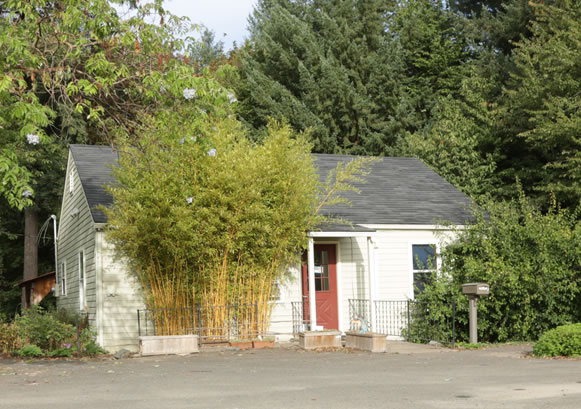 Acupuncture and Naturopathic Services in a country setting.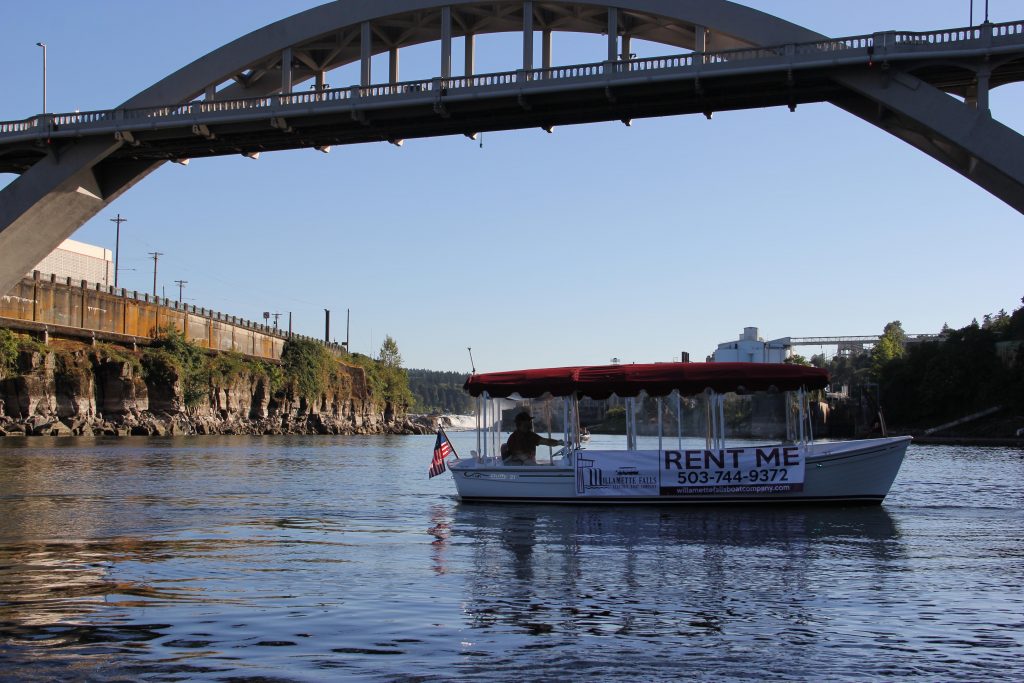 Rent a Duffy boat in Oregon City, Oregon from May to September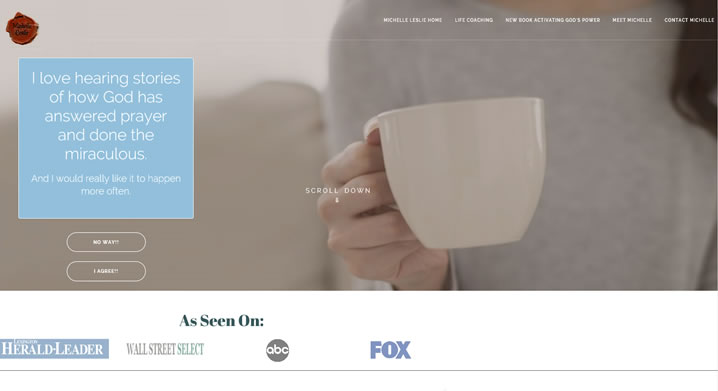 Welcome to WordPress. This is your first post. Edit or delete it, then start writing!
---
---
Web Design / Modification
What can you expect when you hire PCsByte to design or modify your website?
Contract Signed & Deposit sent
Payment options available
Content & Images received
Images resized and optimized for web
Approval, Final Audit and Testing